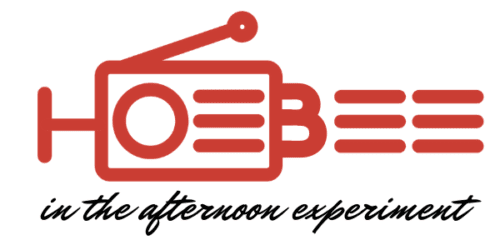 It's a morning show for those who get up really late. Bill Hoebee and his wacky crew have been entertaining his huge audience up and down the keys since 1998 with his brand of unique comedy, interviews and Classic Rock Music. It's a must listen radio show with Tons of Laughs.
Hoebee's Crew
Carolyn G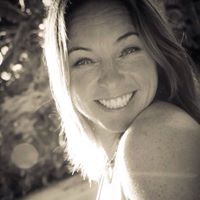 Originally from the Northeast Tri-State area. Carolyn fell in love with Key West at the age of sixteen when visiting with her family. In 2004 Carolyn moved to Key West and has done just about everything in town from water sports mate, General Manager of restaurants, wedding planner, concert promoter, you name it CG has done it. In 2009 Carolyn finally put her Villanova University communications degree to use and joined the WAIL 99.5 family producing the Hoebee in the Afternoon Experiment. Carolyn and Hoebee have been together on and off throughout the past decade and plan on being weird together for many more years.
Scottish Joe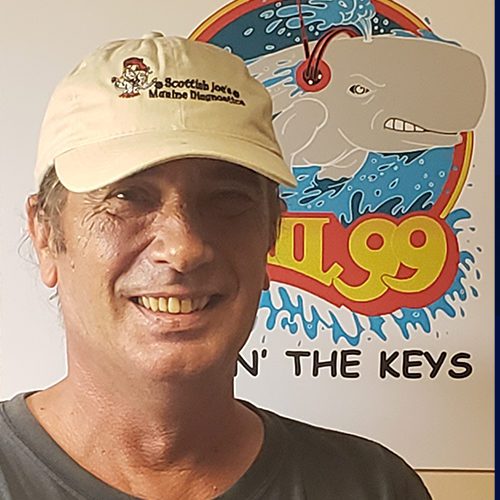 Scottish Joe is from Scotland and his real name is Jonathan… confusing we know. The Scotsman joined the experiment years ago and then took a break to try living in the Virgin Islands. He was there until a Hurricane blew him back to the Florida Keys. Scottish Joe spends his time with his furry sidekick Spud and getting a snootful at local watering holes. Keep an eye out for him at your local watering hole…hint, hint he will be the one talking Scottish with a hefty snootful.