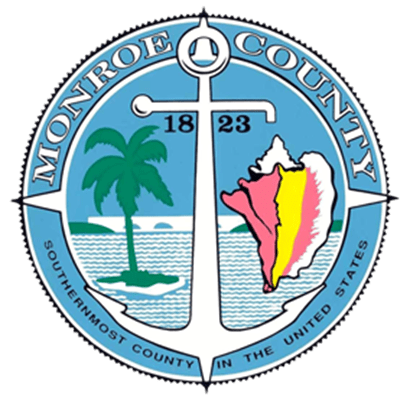 Hurricane 2015 Resources
(CBS4) – The Keys are the most hurricane prone area of the United States with some 600 miles of coastline. Most of the Keys are no more than 4 to 7 feet above sea level. This means the Keys are especially vulnerable to storm surge flooding.
In a category 3 or higher hurricane: Evacuation to the mainland is mandatory. Monroe County will not open any shelter in a category 3, 4 or 5 hurricane.
In a Category 1 or 2 hurricane: Be advised that Monroe County may not have enough shelter spaces, especially in the Lower Keys and Key West.
MONROE COUNTY EVACUATION INFORMATION
"Monroe County Hurricane Brochure" is available through: Monroe County Office of Emergency Management • 490 63rd St. Ocean Marathon, Florida 33050 • (305) 289-6018
*Note: All shelters may not be open. Watch CBS4 for details.
1) Key West High School
2100 Flagler Avenue, Key West
2) Sugarloaf Elementary School
Crane Blvd., 1 block north of U.S. 1 at MM19
3) Stanley Switlik Elementary School
U.S. 1 (gulfside) at MM 48.5
4) Coral Shores High School, Plantation Key
U.S. 1 (oceanside) at MM 90
NOTE FOR OCEAN REEF: The designated shelter for residents of Ocean Reef is Florida International University's Modesto Maidique Campus in Miami. Follow the Hurricane Evacuation signs along Florida's Turnpike.
Keys residents can also call the Monroe County Emergency Information Hotline at (800) 955-5504. The State of Florida Emergency Information Hotline at (800) 342-3557 is also updated with shelter and evacuation information for the Keys. Click here for Monroe County Emergency Management's Web site.
Remember that there are NO SHELTERS in Monroe County that would be safe in a category 3, 4 or 5 hurricanes. Evacuation becomes MANDATORY for everyone.
After an evacuation has been ordered, you will not be able to get medical, fire-rescue or law enforcement help until the storm conditions subside, roads are made passable, and equipment is operable.
Brought to you by: